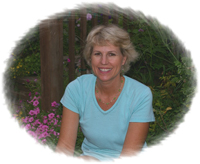 In 1997 I discovered this wonderful breed of cat while surfing the internet. I had lamented about the independent qualities of cats and wished there were more people oriented cats in the world. That is why I became so excited to find this breed. I found a breeder of ragdolls in my town and became acquainted with her cats. It was natural for me to become a breeder of something I was so thrilled to discover.

In the years that have passed since then I have learned much about the cattery business and how it is nothing of what I thought it would be like. There is much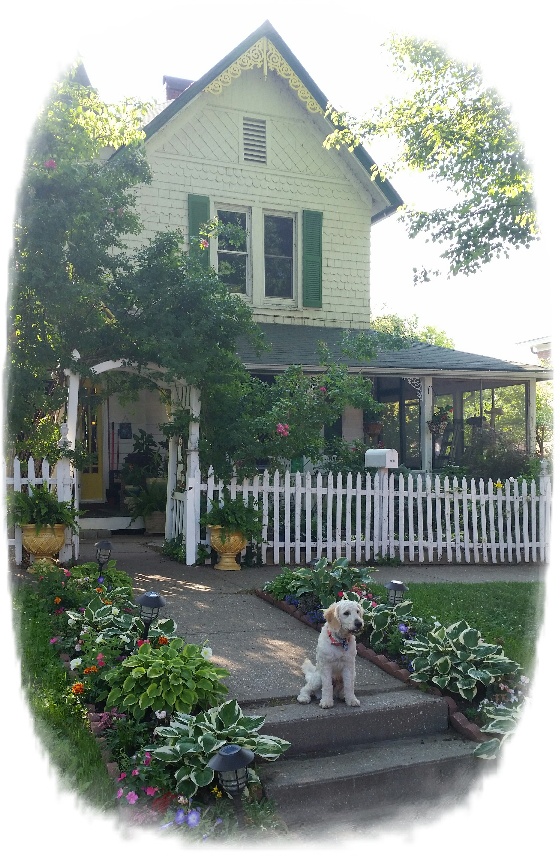 more work involved and it is far more expensive than I could have ever dreamed, but what compels me about this business is how worthwhile it feels to provide a wonderful companion animal for people in search of that special pet who will love them as much as they love him. This is the reward that makes it all worthwhile.

As my knowledge grows about this breed and cattery, I have taken up showing so that I can better understand the standard and how to breed that perfect ragdoll. Showing is the best way to find out if your cats are meeting the standard in conformation and temperament. I have met many wonderful breeders who are willing to share their hard earned knowledge and years of experience with me. Thank you Linda Kauffman, Jill Hill and Misty Sabbe for picking up all those ragged pieces.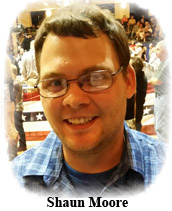 If you need to meet on weekends to visit your kitten or pick one up you wont be able meet with me as I will be at work so you will meet with my assistant Shaun Moore. He may also assist you midweek if I am unavailable. He will also be the person delivering your kitten to you if you need delivery.



Plan to visit Mosquito park behind my house to take in the majestic view of the Mississippi river when you visit.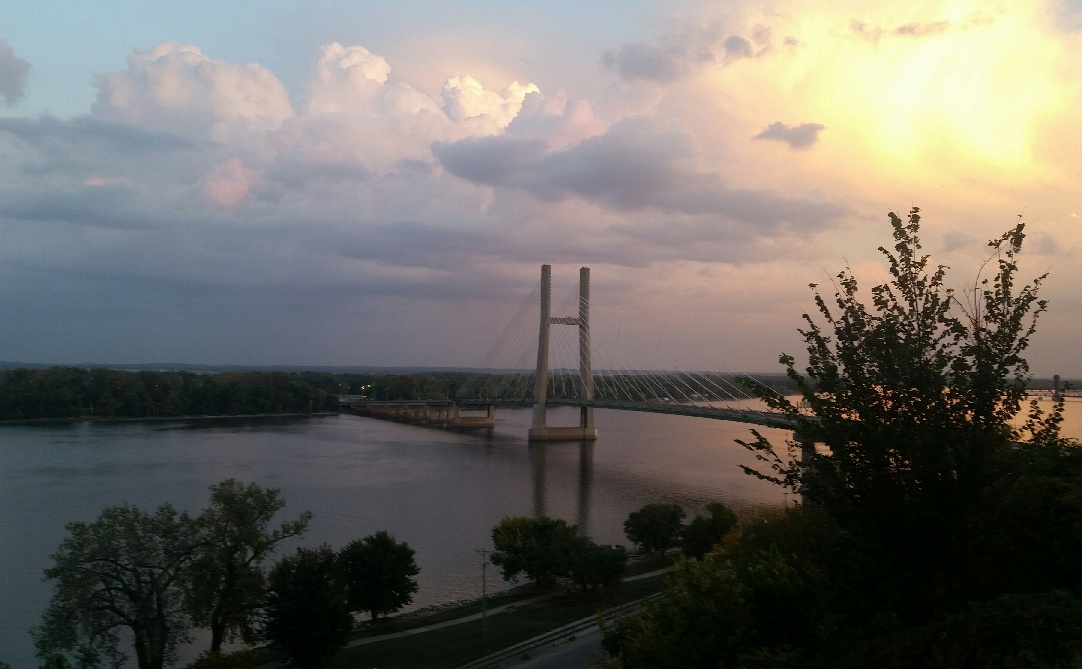 Henry my goldendoodle is in charge of kitten/canin socialization.